Black and White Harlequin Ruff Collar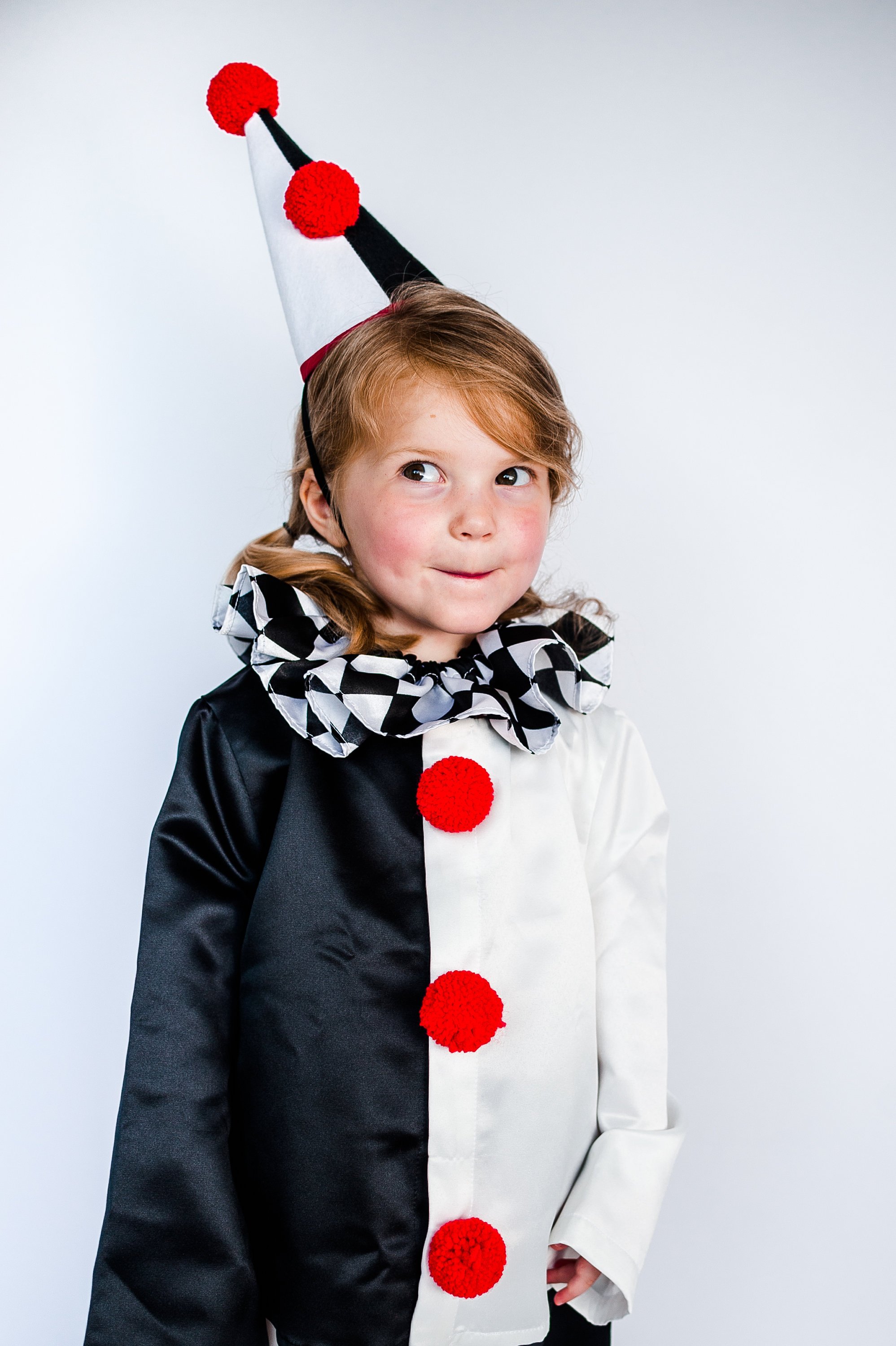 Black and White Harlequin Ruff Collar
This classic harlequin collar in diamond pattern can be worn by adults and kids alike. Made from high quality satin it ties with a satin ribbon and is adjustable to any neck size.

One size fits all. 8cm wide.

Other colourful clown collars as well as harlequin romper suits and vests can be found in the Circus Collection.

Washable at 30°C.



... did I mention, these are not just for kids!